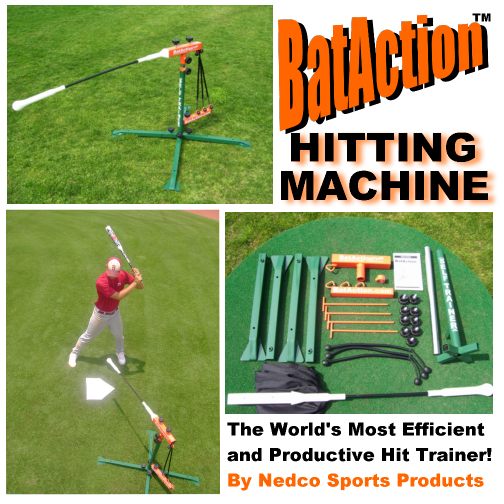 Any Team Can Have A Bad Century - Chicago Cubs baseball fan dedicated to letting his cubbies know there is always next season or century.
Baseball Clothing and More - Wholesale pricing on baseball pants and team apparel including many kinds of pants and jerseys.

Baseballs Ten Commandments - A novelty t-shirt that any baseball fan would love.
Big Hat Store - We sell extra large baseball caps for people with large heads. Our adjustable extra large baseball caps fit people with 7 3/4 to 8 1/2 heads.
Cooperstown Collection - Historical baseball team history with apparel,pennants, caps and other gift ideas to reminisce those days gone by.
Sporting Giants - Major League Baseball jerseys. Order your favorites from our suppliers.
Sport-Smart - Visors, accessories, books, and links. Visors worn by '96 Olympic Softball team and Women's Professional Softball players/Team USA.
TeamDepot.com - MLB Baseball jerseys and MLB baseball jackets. We can personalize an official Major League Baseball jersey for you.
Trific Sports - Specializes in baseball team uniforms, including lettering, screening and embroidery services.
Uniforms Express - Customized baseball uniforms, jerseys, jackets, pants, caps and other baseball apparel.
Wrigleyville Sports - Chicago Cubs jerseys and other apparel.
YakyuShop - We carry a wide range of Japanese baseball jerseys, caps and cards - from all the pro teams in Japan.