The Advanced Skills Batting Tee is the absolute best batting tee available today. It is the perfect swing trainer to build a short and compact swing that is a must to compete in today's game. The unit is durable, portable, and cost just $99.95. If you coach baseball or softball at any level, you must have at least a couple of these units in your "arsenal". These make the ideal hitting station and they produce solid hitting mechanics!
Used by over 1200 high schools and colleges! The AST (patented) is unlike any other swing trainer available. Designed to help experienced players perfect their bat skills and begining players to learn proper mechanics, a forward arm and outside swing barrier simultaneously eliminate both "dipping" and "casting". And, the height adjustable (24"-40"), movable arm positions the ball anywhere across the strike zone to realistically represent inside and outside pitch locations.
Use the AST to build a compact swing, keep the "hands inside the ball" and develop a "quick" bat. Use it to increase bat speed and learn to "hit the ball where it's pitched". Includes a two-year warranty!
Great for all ages and ability levels. Baseball and softball players love this great product.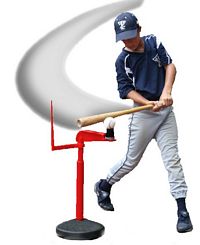 Advanced Skills Batting Tee
The Batting Tee with
Built in Swing Guides
for Swing Perfection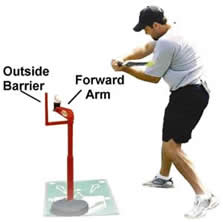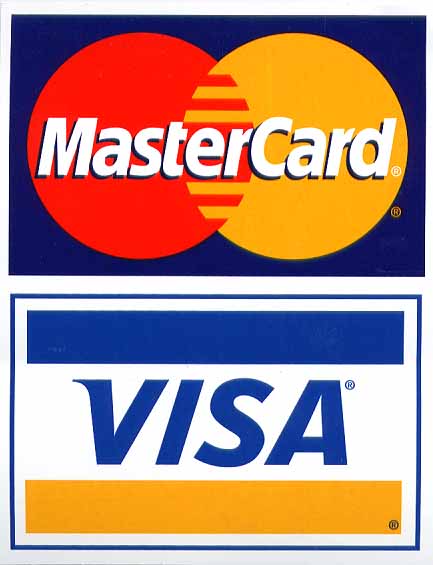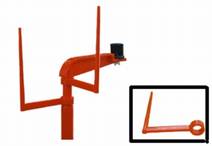 Why the "Forward Arm"?
In fact, the question should be "Why not a forward arm?". You don't hit the ball over the center of the plate (as traditional batting tees suggest). You make contact in front of the plate. But there are two other equally important reasons to use a forward arm design: