Your Player's Sports Future
Is In Your Hands!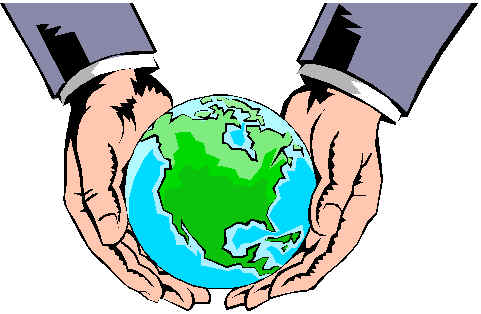 You are directly responsible for
your child's successes or failures
on the baseball or softball field.
The most difficult try-out a player faces
is at the high school level! It will be one of the happiest or saddest moments of their life!
A Letter To Parents From Coach Nick
"Inventor Of the Hurricane Machine"
Dear Concerned Parent,
First, I want to thank you for being here right now!You would not be here reading this message if you were not doing your baseball or softball parent "homework".
You are searching for a training machine that will help your player improve because you want to see your son or daughter reach his or her greatest potential as a hitter and overall player.
I understand your feelings. No only am I the inventor of the Hurricane Hitting Machine, but I am a full time high school coach and the proud parent with three sons and a daughter.
Every player's youth or high school career is a special time of their life that they will never forget. The successes they have will determine if they will play later in life. Confidence is a required element for success at any level.

I sincerely want your child to experience success! Our company is in the business of selling training equipment. We have been in business since 1999. Our company was founded upon the principle that every kid is successful when they reach their maximum potential as a player.

If you feel that your child has the potential to be a better hitter, I can assure you that we have just the product that your player needs, the Hurricane Hitting Machine!
If you want to give your child every advantage possible when competing with the opposition or with peers for a team position, I know that we can help! Our training equipment and training "Know-how" can help you help your child!

Maybe your job or work restricts the amount of time you can spend helping your child. If this is true, I want you to know that we offer the best home training equipment available today!

We also provide you with booklets, manuals, and videos that make your job as a "helping parent" simple and easy. We host and sponsor many websites for your reference and use. See some of our many links below. I encourage you to visit our websites and to download any information you need!

If you ever need my help or assistance regarding anything related to your child's baseball or softball career, please feel free to call or contact one of our staff at 1-877-431-4487.
They will more than happy to help you!

Happy Hitting,

Coach Nick
President
Nedco Sports
Phone - 1-256-877-431-4487